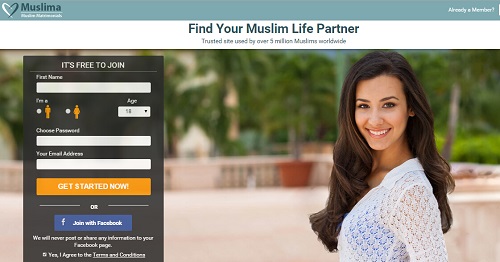 I'm cheerful, friendly, like to smile, humour and responsible person. Belle Male 28 - 48 for Marriage. I would like to meet someone to share my life with. I am who I am, you can love me or not. Currently exploring ways to provide my children a stable, Islamic environment to grow up in biiznillah. Thank you for reading.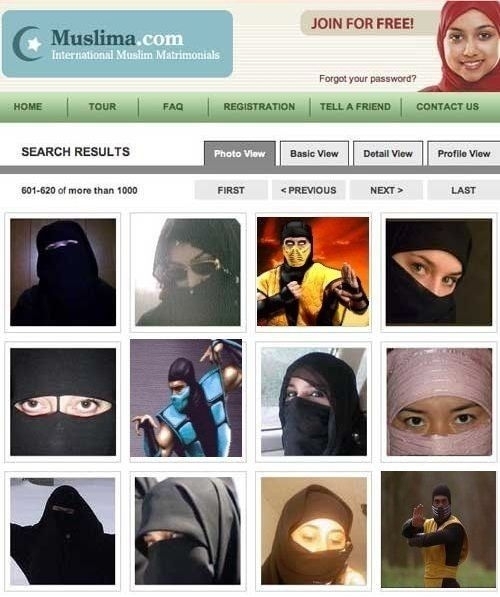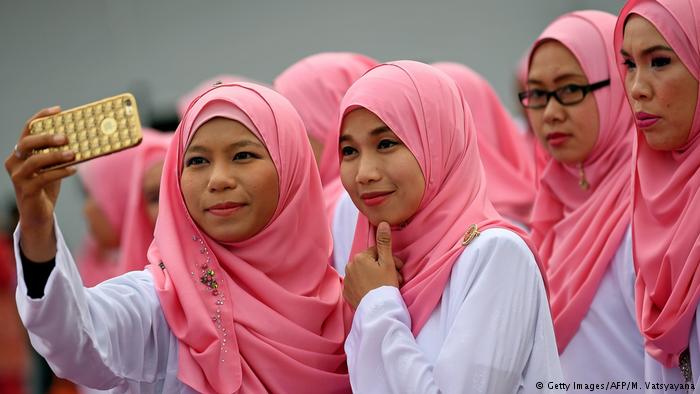 Treasure friendships with positive people who always wish the best for others.
Malaysia Muslim Dating
Muslim girl,honest,sincere and re Suzanah I don't talk too much. I am a family oriented person and have good friends that surround me. Still, only Allah knows whats best. I am not looking for a fling or for anyone who wants a one a night stand. There are so many great things in life worthy of sharing with someone special!!